"Thanks very much for the great job & very friendly staff. If i'm in Bangkok again I will come here again. Thanks."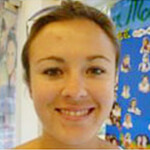 "Thank you all at Silom smile for their lovely welcoming smiles every morning. For coming in early and staying late for us. You really make miracles happen here, I am more than impressed with my result. Hope to see you again in the near future!"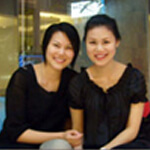 "Very professional service. Very attentive staff. Very happy with the result."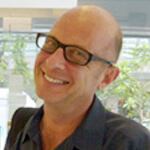 "Thank you so much for the great service, so fast too! Everyone is very friendly and made me feel welcome."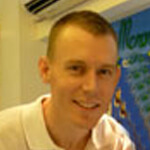 "Excellent dentist! Most amazing dental work! I had so much done & with my travel agent making mistake with my dates made things difficult but they were fantastic, fitting in appointments at absurd times, they work so hard & my teeth NEVER looked better!"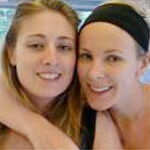 "GREAT RESULTS! Now, I will be even more confident smiling. Good I had it done."