Nothing compares to what dental implants can provide when it comes to replacing your missing teeth. Whether you are missing a tooth, a number of teeth or all of your teeth in either jaw, dental implants can perfectly restore, as well as improve your mouth's appearance, functionality, and more importantly, its healthy condition.
They are by far the most superior and ideal tooth replacement option compared to conventional methods like dental bridges or dentures mainly because dental implants not only replaces missing tooth/teeth, they also prevent a more serious affliction, which is bone loss.
A dental implant primarily consists of 3 main parts – a small titanium (1) implant-screw unit that is embedded in the jaw and eventually fuses to the bones in a process known as osseointegration, an (2) abutment that functions as a connector between the screw unit and the (3) prosthetic unit which can either be a dental crown, a bridgework, or a full-denture.
At Bangkok Smile Silom Branch, we don't just replace your teeth; we restore your smile to its healthiest most beautiful & natural appearance ever. A dental implant treatment is a clinically proven & safe treatment, so rest assured you are getting a healthy great smile to laugh, bite, and chew with utmost confidence. It's the closest anyone can get to having their natural teeth back once again. Best of all, with proper use and care, they could virtually last a lifetime!
The concept of replacing the natural tooth root is what makes dental implants a brilliant solution. When you lose a tooth, the root that stimulates your jawbone and tissues to keep them from being resorbed back to the body and disappearing are lost along with the tooth. Once an implant is embedded into your jaws, it will take the place of the lost root and stimulates the remaining bone tissues to allow growth by integrating to its biocompatible surface (titanium). When sufficient bone integration is achieved, the embedded implant is ready to receive the actual (and visible) tooth replacement, otherwise known as the final prosthetic. Once your new tooth is in place, you can eat what you want, speak with confidence, and show your natural smile to everyone around you.
Our long experience in the field of implant dentistry has put us in place as one of the leading and most trusted dental implant providers in Thailand. Through the years we have expanded our options and kept in touch with the latest & most advanced implant solutions because we only want the best for you when it comes to restoring your smile.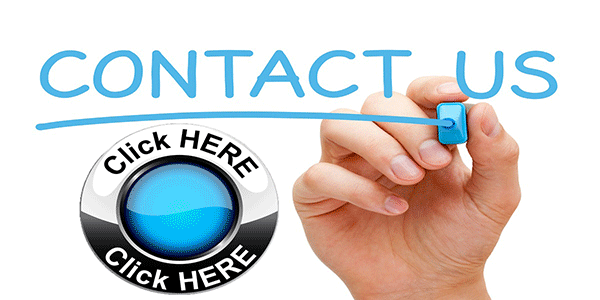 For more details on DENTAL IMPLANTS