As the famous saying goes, "Prevention is better than cure," we at Bangkok Smile Silom Branch believe that a healthy smile is a beautiful smile. Not only do we put a gorgeously beautiful smile to make you a better person, we also make sure that your smile is at its healthiest condition all the time. For this very reason, we seriously promote preventive dentistry into our practice, to help our patients maintain a long-lasting great smile.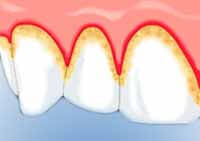 Teeth Cleaning, also known as prophylaxis, is performed to remove plaque deposits (tartar) which have accumulated over time. Even with routine brushing or flossing, plaque may still develop beneath your teeth, most especially in areas where your toothbrush cannot easily reach. Each person is recommended to undergo professional teeth cleaning procedures every six months to maintain a high level of oral hygiene and prevent cavities, plaque/tartar build-up, and gum disease.
At Bangkok Smile Silom Branch, our dental specialists utilize only the latest and most advance equipment to effectively clean your teeth and prevent cavities or mouth diseases from ruining your beautiful smile – without scraping tools, rubber cups, and polishing discs that traditional cleaning methods use which normally results to a time-consuming and uncomfortable experience during the treatment. We use the most innovative Air Flow® System so you can have the most relaxing and comfortable feel while having your teeth professionally cleaned and in tip-top condition.
The AIR FLOW® Cleaning System
The Air Flow® System combines a powerful yet controllable spray of air, sodium bicarbonate mixture, and jet of water to efficiently remove plaque and stains without the abrasive methods that traditional cleaning techniques require. It is the ideal (and absolutely painless) way to eliminate stains and discoloration brought about by smoking or coffee/tea drinking while thoroughly getting rid of dental plaque, even reaching deep into periodontal pockets with depths of up to 5 mm. It can also be used on dental sealing procedures to clean and open up fissures and is the perfect method of cleaning before dental bonding. This innovative technique will increase your comfort as you undergo treatment without any tools having direct contact, heat, or noise.

The Air Flow® System is far more superior to any traditional periodontal/gum treatments, and has the following advantages:
MORE EFFECTIVE CLEANING FOR THE TEETH AND GUMS

IMPROVED COMFORT AND REDUCED TEETH SENSITIVITY

TIME-EFFICIENT/LESSER CHAIR-TIME

PERFECT FOR CLEANING BEFORE ORTHODONTIC OR OTHER DENTAL PROCEDURES
Our studio clinic offers two types of treatment with the Air Flow System®: The Air Flow Cleaning and the Air Flow Ultrasonic Cleaning treatments. The difference between these two types is that with the Air Flow Cleaning is designed to handle light cases like removing tooth stains brought about by smoking or coffee/tea/wine consumption. The Air Flow Ultrasonic Cleaning is used when tooth stones or calculus are present, because this type of cleaning actually integrates a full-mouth scaling procedure to achieve the most effective results.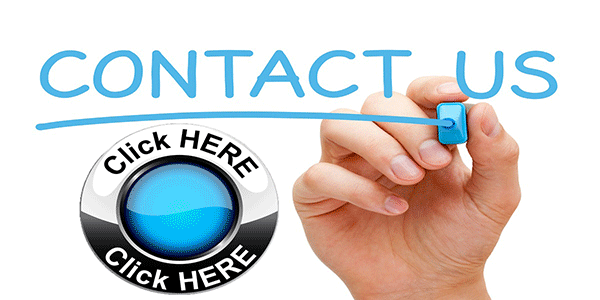 For more details on TEETH CLEANING